The Largest Construction, Mining and Infrastructure Technology, Heavy Equipment and Machinery Trade Show of Mongolia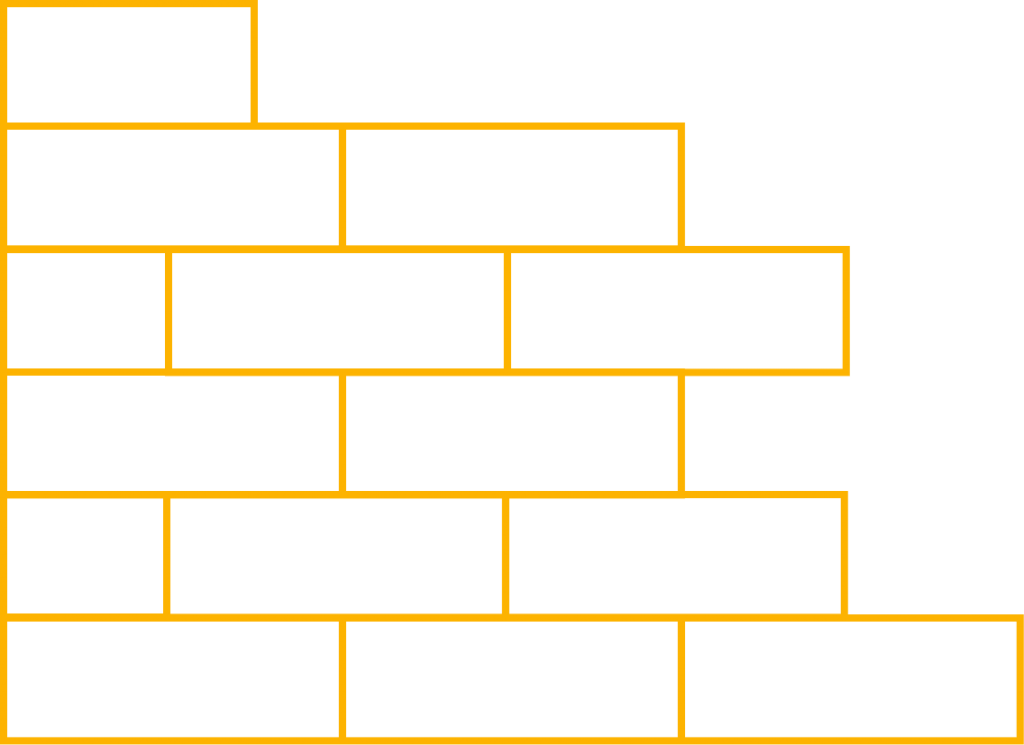 Build Mongolia 2024 expo's one good aspect is gathering the sectors are Construction, Mining, Road, Renewable energy and Mining which play significant role in Mongolian economy and prosperity, in a same place. 
The organizing committee seeks to attract both domestic and international companies into the current and the future projects implemented in the construction, mining, road and renewable energy to present most innovative and environmentally friendly technologies, to exchange views, and to develop cooperation with foreign companies and businesses during this event. 
The participants will include national and foreign companies of construction, mining, road and renewable energy sector, researchers, production companies, distributors and financial institutes.

Connection
Connect with industry professionals and gain leads

Innovation
See the latest and greatest technical innovations entering the Mongolian Market

Investment
Find investment opportunities and seek industry investors
Build Mongolia 2023 Sponsors & supporters
Build mongolia 2022 after video
Our promise as a contractor is to build community value into every project while delivering professional expertise, exceptional customers service.